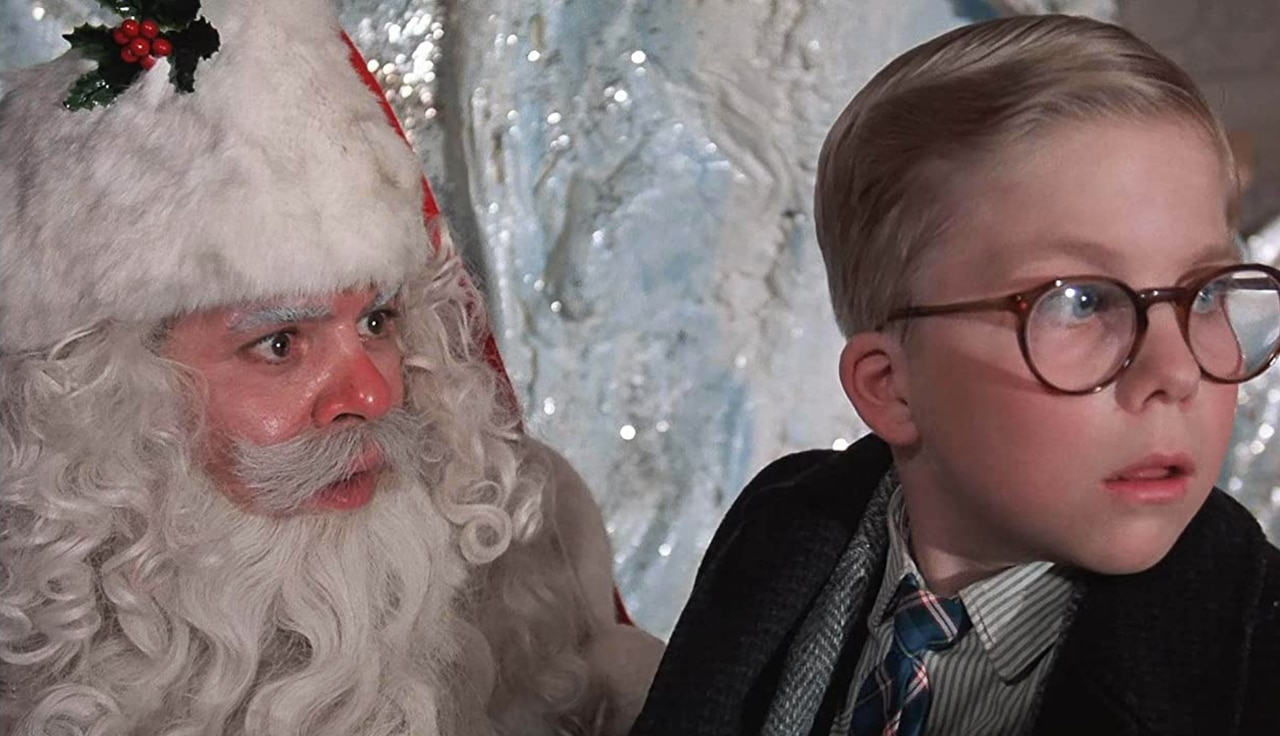 In the 1940s, a young boy named Ralphie attempts to convince his parents, his teacher and Santa that a Red Ryder BB gun really is the perfect Christmas gift.
Learn More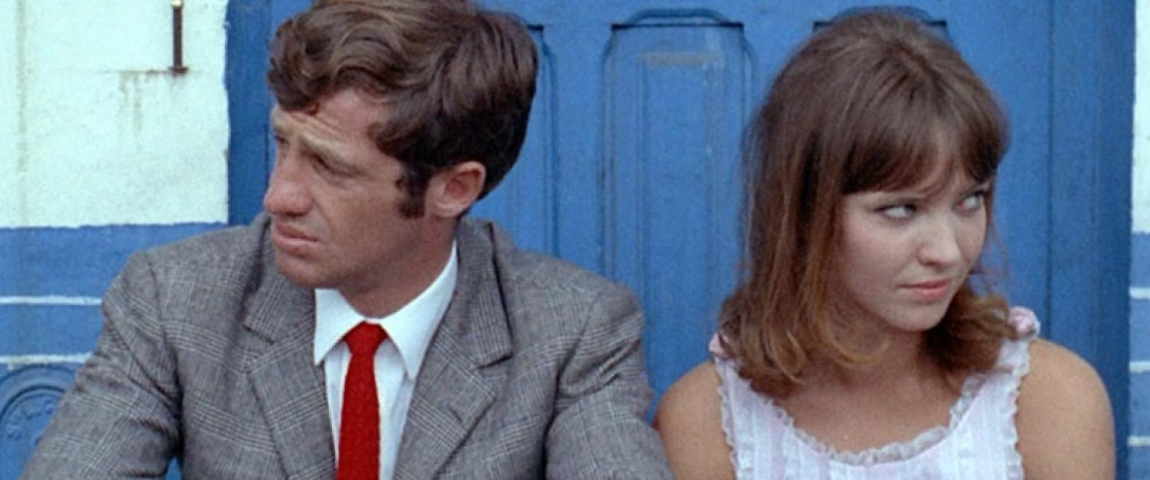 Dissatisfied in marriage and life, Ferdinand takes to the road with the babysitter, his ex-lover Marianne Renoir, and leaves the bourgeois world behind.
Learn More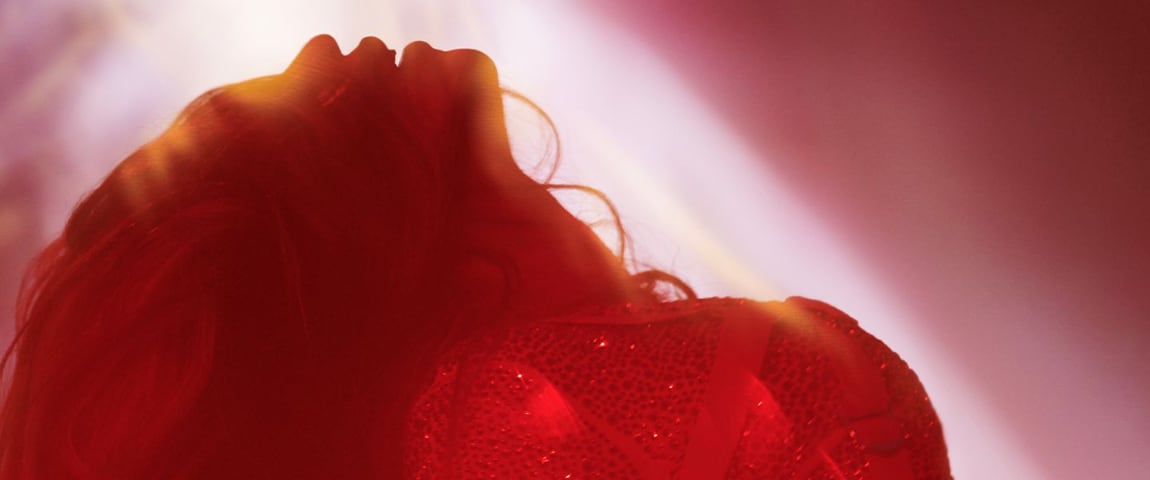 RENAISSANCE: A FILM BY BEYONCÉ accentuates the journey of RENAISSANCE WORLD TOUR, from its inception, to the opening in Stockholm, Sweden, to the finale in Kansas City, Missouri.
Learn More