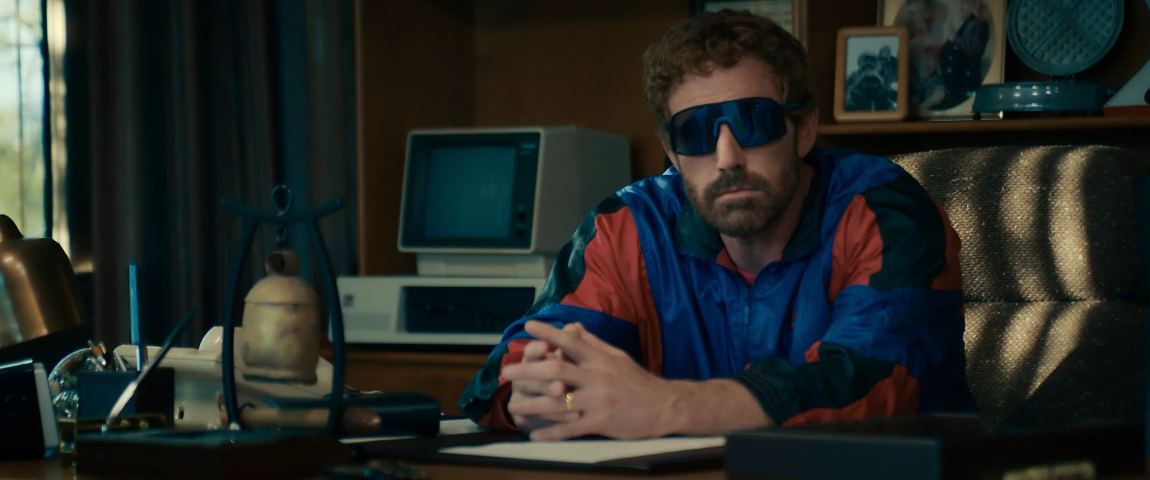 Sonny Vaccaro and Nike pursue basketball rookie Michael Jordan, creating a partnership that revolutionizes the world of sports and contemporary culture.
Learn More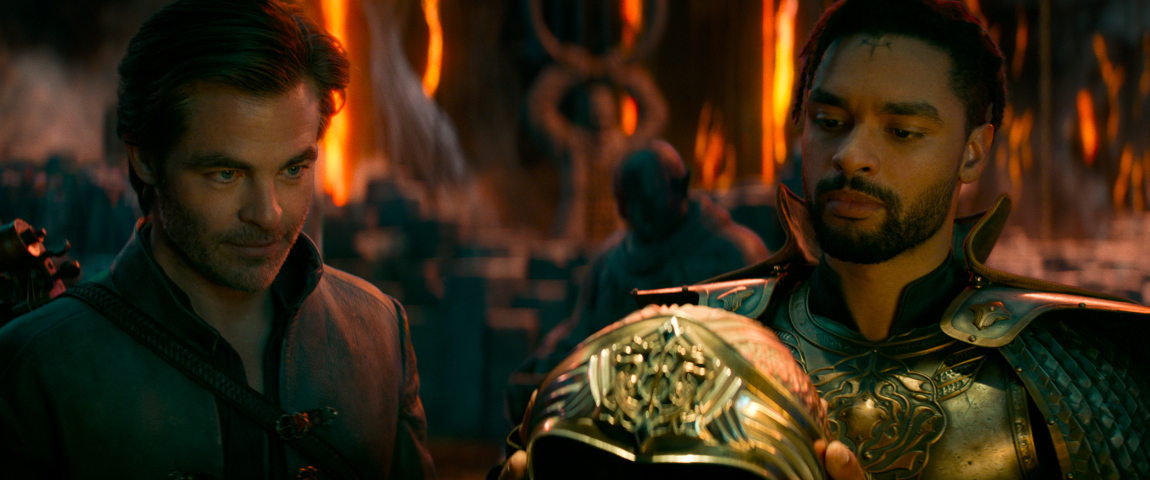 A charming thief and a band of unlikely adventurers embark on an epic quest to retrieve a long lost relic, but their charming adventure goes dangerously awry when they run afoul of the wrong people.
Learn More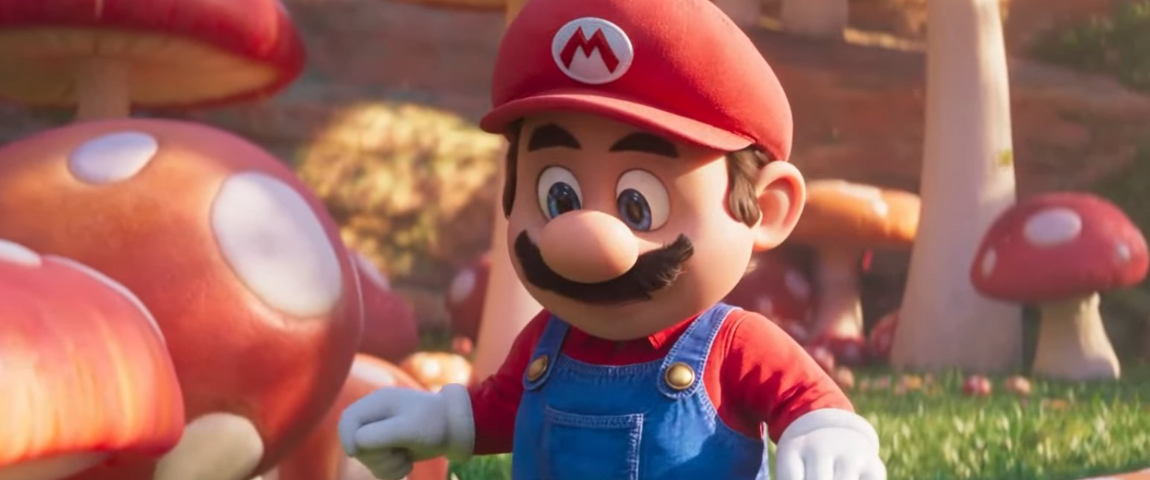 With help from Princess Peach, Mario gets ready to square off against the all-powerful Bowser to stop his plans from conquering the world.
Learn More