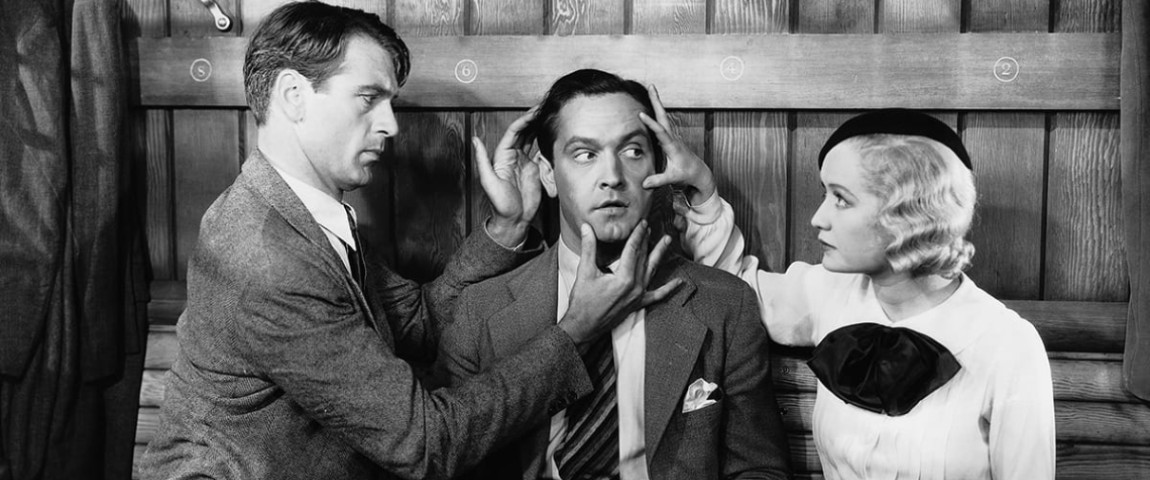 An independent woman can't chose between the two men she loves.
Learn More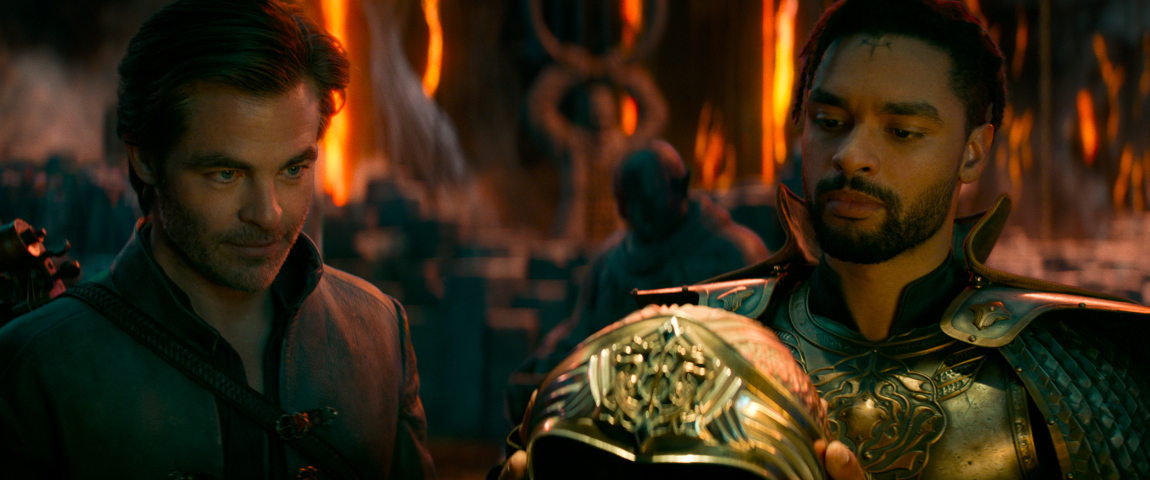 A charming thief and a band of unlikely adventurers embark on an epic quest to retrieve a long lost relic, but their charming adventure goes dangerously awry when they run afoul of the wrong people.
Learn More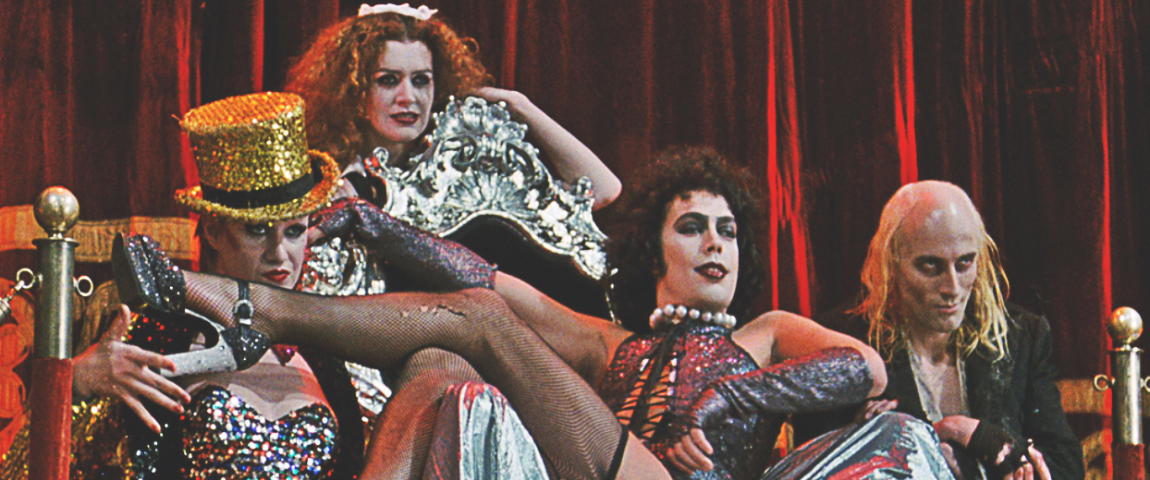 When sweethearts Brad (Barry Bostwick) and Janet (Susan Sarandon) get stuck with a flat tire during a storm, they discover the eerie mansion of Dr. Frank-N-Furter (Tim Curry), a transvestite scientist.
Learn More